Knowing your HIV and STD status is important.
By knowing your status, you can take steps to protect yourself and your partners. Many STDs can be treated, but first you must know you have one. If you and your partner are infection, you both need to be treated at the same time to prevent reinfection.
Get tested for HIV and STIs/STD at The Clinic.
Testing is confidential and free or low-cost.
If you test positive. Know that many STDs are curable and all are treatable.
Get Treatment: Even if you don't have any symptoms, getting treatment is important so that you do not spread the STD and because when not treated, STI infection can lead to serious and permanent health problems.
If you have HIV, click here to schedule support services with WCHD to connect you to HIV treatment and services.
Tell Your Partner(s): Your partner may also be infected and not know it. They need to get tested and treated. Without treatment, your partner might have serious health problems and/or pass the STD back to you.
The Winnebago County Health Department is here to help if you need tips on how to talk to your partner or if you need help informing your partner. You may also get your partner expediated partner therapy to bring the medication for both you and your partner.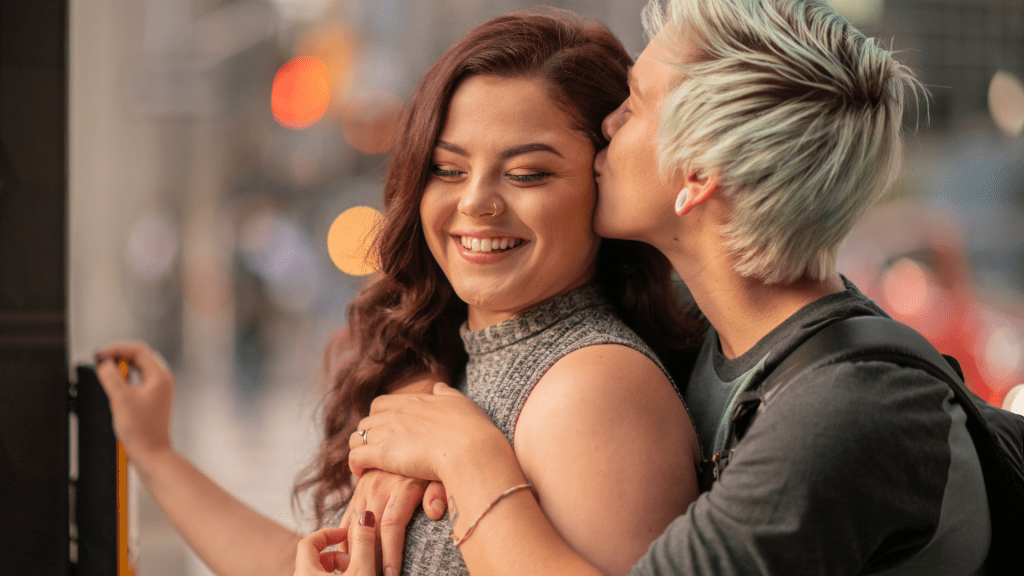 It's common to get infected with some STDs like gonorrhea and chlamydia again. Even if you and your partner took medicine, you should be retested in 3 months.